NEVER VISIT A CAR DEALERSHIP AGAIN.
Flawless Auto Group is one of the fastest growing automotive brokerage services in the nation.
With a team of expert Lease & Finance Consultants, our multi-faceted services will assist you with all your automotive needs. We help you save time and money as our operating principles of low inventory costs, combined with dealer fleet program access means we are able to deliver powerful savings to our customers that dealers just cannot compete with.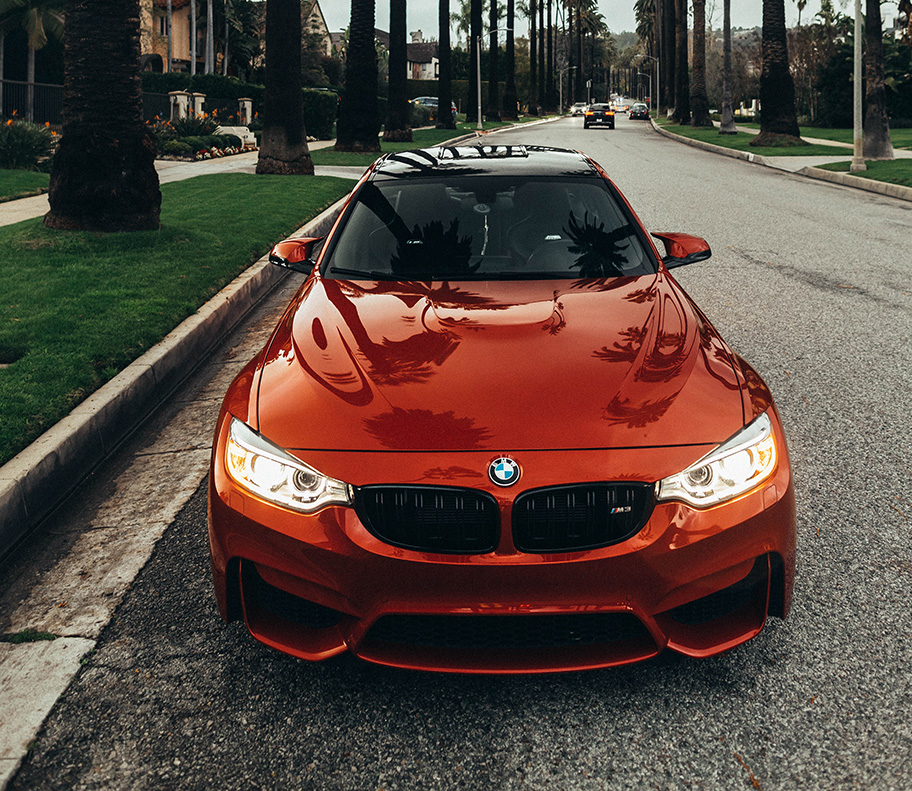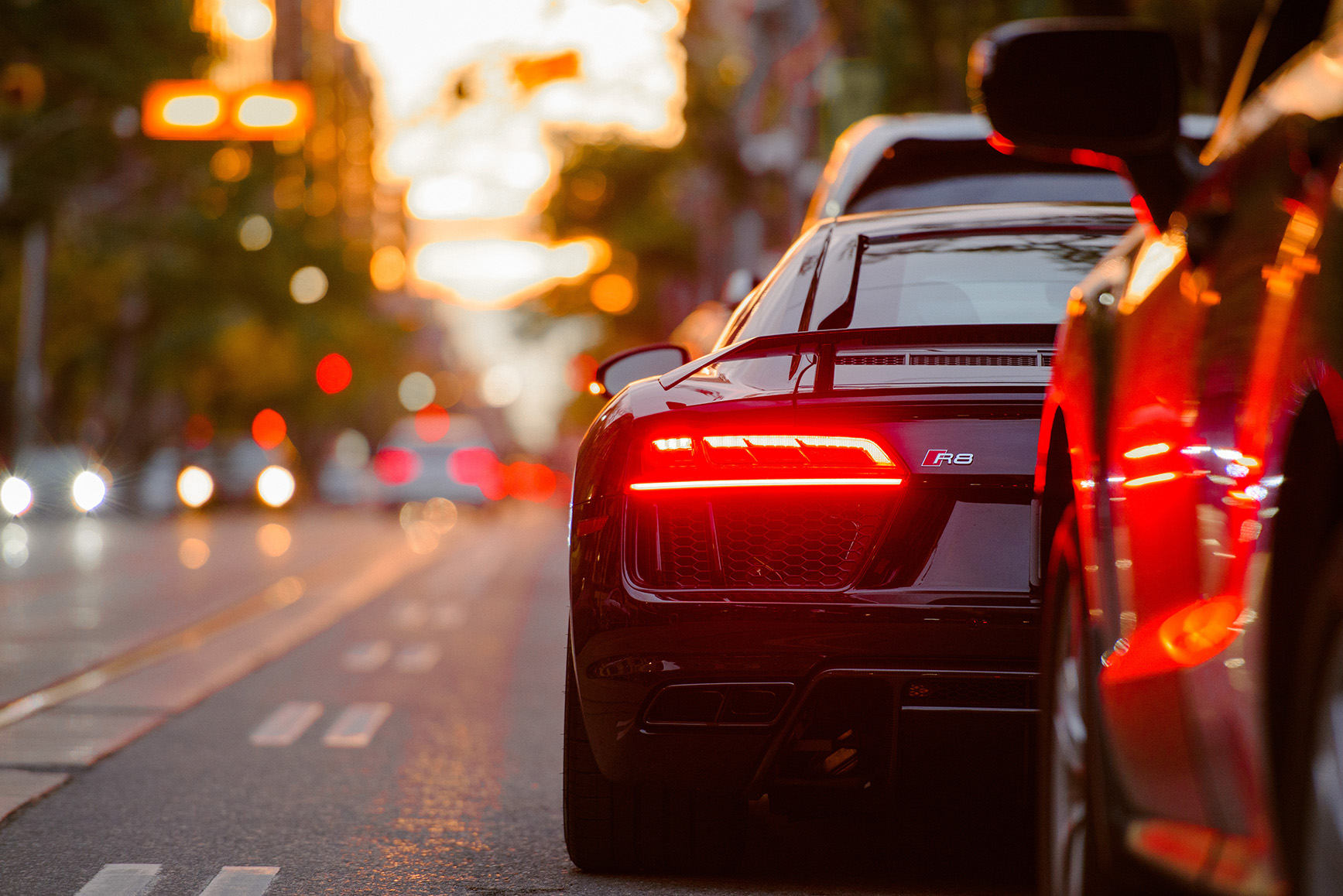 Our team is flourishing with passionate automobile enthusiasts eager to lend their expertise. From Japanese tuners, to gasoline economics, all the way to exotic and luxury classes of vehicles, we can assist you with all of your questions.
We pride ourselves on making your experience educated, convenient, seamless, and transparent, while guaranteeing most competitive prices in the nation.
Call or drop in today to drive away in the car of your dreams!